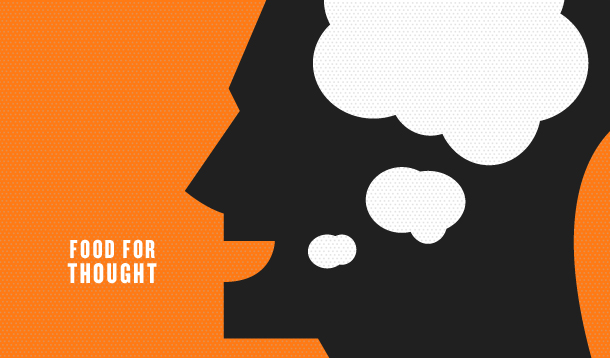 More GREAT QUOTES
"A pharisee is hard on others and easy on himself, but a spiritual
man is easy on others and hard on himself."
-A.W. Tozer
"Complacency is a deadly foe of all spiritual growth. Acute desire
must be present or there will be no manifestation of Christ..."
-A.W. Tozer
"Nowhere can we get to know the holiness of God, and come
under His influence and power, except in the inner chamber. It
has been well said: "No man can expect to make progress in
holiness who is not often and long alone with God."
-Andrew Murray
"Do not strive in your own strength; cast yourself at the feet of
the Lord Jesus, and wait upon Him in the sure confidence that
He is with you, and works in you. Strive in prayer; let faith fill
your heart-so will you be strong in the Lord, and in the power
of His might."
-Andrew Murray
"Thou must be emptied of that wherewith thou art full, that thou
mayest be filled with that whereof thou art empty."
-Augustine